First off, you don't need to have strong organization skills to organize your life. I hope that statement puts you at ease before reading on.
There are likely many aspects of your life that seems to be running out of control. You are likely very busy and have a lot of demands on you. You are probably using your time doing the easy, immediate things and putting off the tough things. When someone typically asks me, "how can I organize my life," that person usually is wearing many hats and have their hands in many fires. Typically, this person is working long hours, working on lots of different things, and have lost sight of his or her goals. This is a person in reaction mode to everything, missing appointments, procrastinating with tasks, and running on adrenaline day after day.  This person probably feels a sense of lack of control, and above all, feels unorganized. If you feel like this person is you, keep reading, it gets better.
So for the sake of this article, let's equate organization with control. You want to take better control of your life. You want to better manage your life. Be an effective Life Manager so to speak. I can help you with that without organization skills. You don't need organization skills to fix an unorganized life as much as you need "Focus" skills.  So we will be focusing on Focus.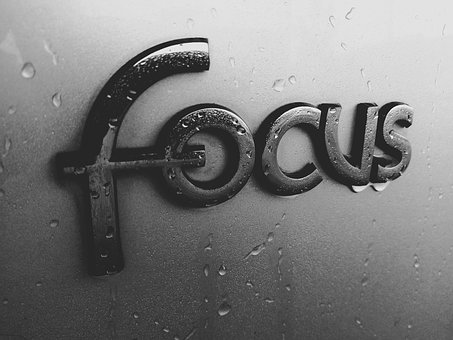 Let's first start with defining "Life". It is important to define the complexity in that word, "Life", because I suspect you are unfairly beating yourself up for being disorganized. There are so many parts of life that have to be managed such as living environment, career, finances, health, recreation, and relationships. With all these areas, it is easy to be overwhelmed and feel out of control. You may feel inadequate in any of these areas and think you just don't have the right information or skills. Well welcome to the club! You are not alone. I hope it is refreshing to know that you don't need to be an expert in any of these areas to be an effective manager of them. But as your own life manager, you are very capable of managing all these areas. This is a role you were birth with and should accept confidently whether you are disorganized or not. So before reading on, change how you feel about your role; accept that you are the best manager for your life.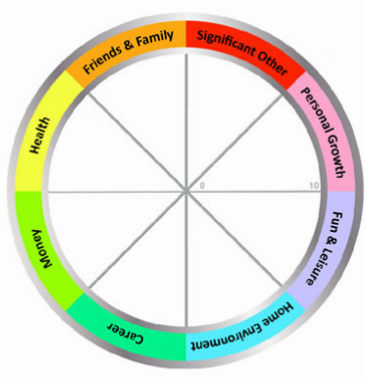 So when "Life" appears to be unorganized, it may only be one or many of these areas above. So, which area are you the most dissatisfied with?  If you are trying to get organized in all these areas at the same time that is a big elephant to take on and is probably causing undue stress. Let's tackle that elephant one bite at a time. Let's focus on one area first then move to the next.
There are a couple ways to decide which area to tackle first; you can start with the most disorganized; the one that is most painful; the area that is most important; the one that you feel you can fix the quickest, or the area that is the easiest to address. Here are my three recommendations for proceeding:
First, my recommendation is to tackle the easiest one or the quickest one because obtaining quick success will give you the motivation to tackle the others. I do not recommend tackling the most disorganized first. Typically, there are core beliefs and habits that need to change to be successful in those challenging areas. We can always benefit from improving organization skills, but it is changes to the core beliefs that bring life-long organization or true change in those most challenging areas. Regardless, it is o.k. to put those areas off until after you gained some wins in the easier areas.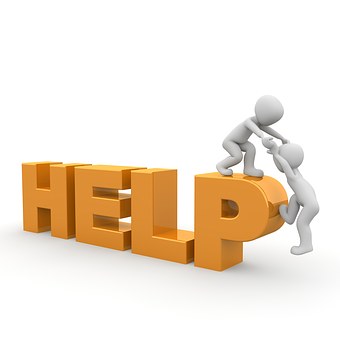 Second, seek additional resources whether it is training information or a life coach to help. Now that you know what area you should focus on, that narrows down the materials you should search for and gives you an area to discuss with a coach. Getting support is the happy path. You are not expected to be great at everything. You should lean on friends, family members, mentors that have mastered an area. I believe one of the quickest ways that would lead to success is to get an accountability partner or a life coach professional who will coach you through change. Talking with a professional will give you a scheduled time to address that area and also provide techniques you can learn and develop. Additionally, you may seek professional help of a counselor/psychologist if you feel there are serious, underlying problems that may be at the root of an unorganized life.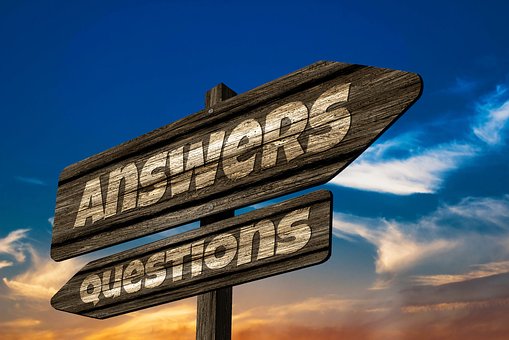 Third, keep in mind that life is a journey and change is a process. The answers lie ahead. Don't be so hard on yourself for the place you feel you are right now. Just start from where you are and know that any step you take toward improving the unorganized areas in your life, will indeed get better.  The quicker you accept where you are and change your energy to a hopeful expectation, the quicker life will become easier, organized, and happy.
Feel free to comment about the information in this article. I would love to hear your opinion. If you want to reach out to me personally or want to find out more about life coaching, email me at coachclaudette@youworktoomuch.com