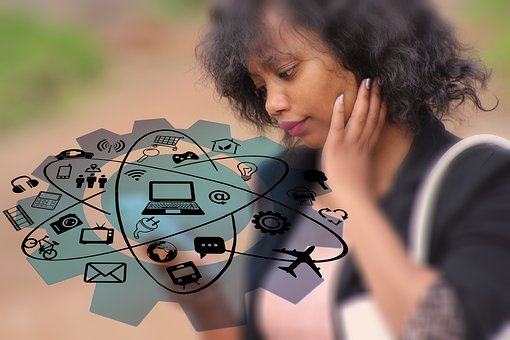 Nine times out of ten, lack of time management is at the core of schedule and work overload. People spend a lot of time thinking and mulling over the tasks they need to get done. They wake up with the thoughts of all the activities of the day and fall asleep with their mind still racing about all the tasks that didn't get done that day and all those that are upcoming.  Think about it, how much time do you spend reviewing the past activities, evaluating what should have happened to save time or why you didn't get something on your schedule completed? Or how much time do you spend worrying about how you are going to free up time to do a future activity? This pattern of worrying, mind racing, and work overload are prime indicators that you would benefit from the exercise below.
Consider this exercise as a foundational technique that will boost productive time and eventually give you more time to enjoy yourself,  your family, and friends. It is pivotal to the change you are about to make to escape the chaos of overloaded days and create unforgettable memories.
Exercise: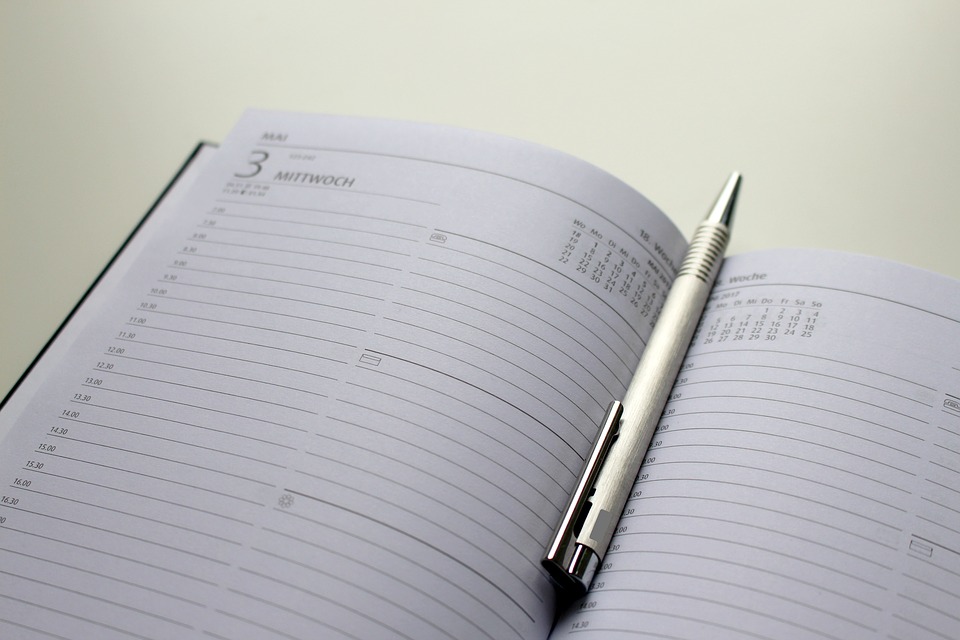 For the upcoming week, keep a log of how you spend your time. Log your time in no less than 15 minute increments. You could log on your smartphone or have paper placed strategically in places where you spend the most time such as at work, in your purse, in the car to log just before getting out when the car is parked, in rooms throughout house where you spend most time, or by bedside. The most important thing is to be as descriptive as possible. For example, jot down when you are waiting for something, or who you are doing it for, or how you feel about it. Don't waste time trying to be exact, you are the only one that will see this.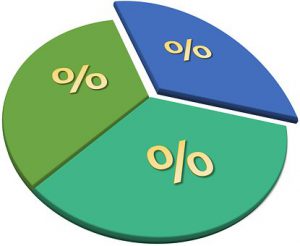 Summarize how you spent your time and total the hours to put in categories. Some ideas of categories to identify are:
             How much time spent on the important or necessary things?
             How much time spent sleeping, napping?
             How much time spent doing the things someone else should have been doing?
             How much time spent doing things you really didn't need to do?
             How much time spent church related or community activities?
             How much time spent doing the things to relax, recreational, hobbies?
             How much time spent exercising, health (physical, mental or spiritual self-help)?
             How much time spent doing the things that brought you happiness?
             How much time spent idle and worrying?
             How much time do you feel was wasted overall?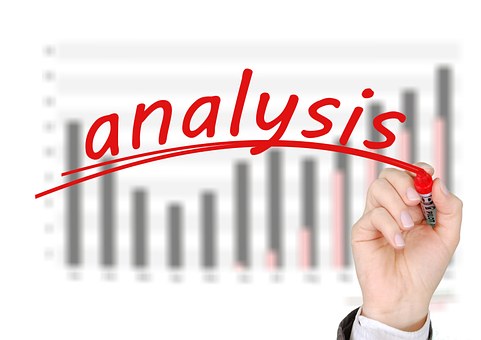 Evaluate the results. Which category stands out? Do you recognize the imbalance?  You may be surprise by the results. Now you have the ammunition you need to make adjustments by eliminating those specific tasks that are time wasters. I'm sure the results will be eye opening. What's interesting about this activity is that even the thought of doing this has triggered changes.
It is this simple task that will guarantee you more productive time, i.e. time to do those things you really want to do.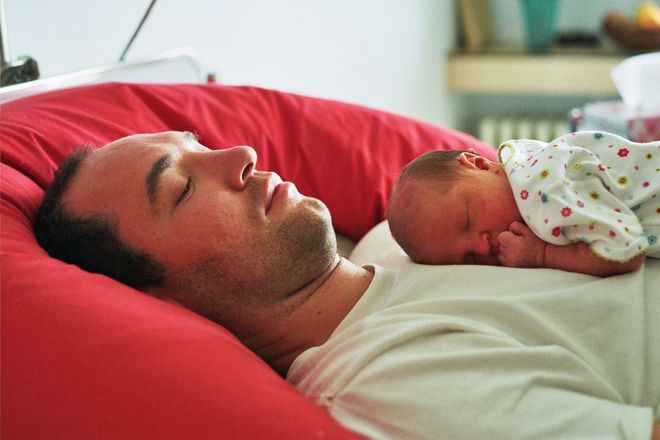 After you complete the exercise and know this actually works, and you have become a little more balanced and more productive, I want you to do this periodically to check your progress.  One more thing, if you have friends that would benefit from this exercise, pay it forward by passing this along.
Be sure to share your experience in comments below. If you want help evaluating the results or just wish to share your results with me personally, email coachclaudette@youworktoomuch.com.