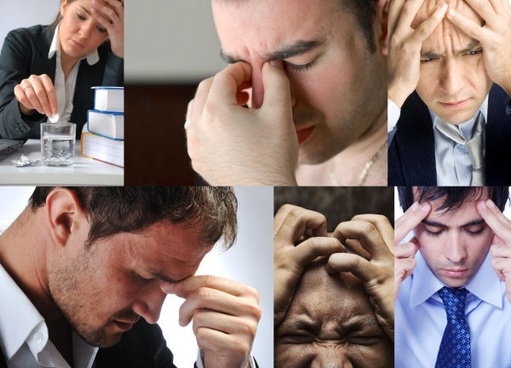 Too much of a good thing is not so good after all. This old saying applies to working too much as well. Work in and of itself is a good thing. It is a means to survive, bring opportunities to pursue goals, provides meaning and a sense of worth. There are many, many positives to working. On the other hand, there are many negative consequences to working too much that so many people overlook. Even if you enjoy your job, you are likely harming yourself if you spend loads of hours engrossed in the adrenaline of working too much. Many of the dangers are hidden because they do not impact you instantly. The impact of living an imbalance life, however, tend to have long term effects on health, relationships, and productivity.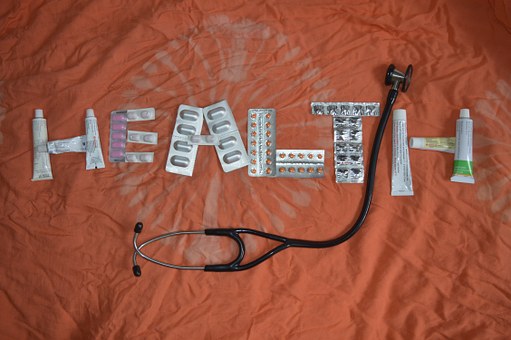 Health
The biggest effect that working too much has on you is in the area of health. Research has shown that people who work too much are often extremely stressed out about work itself, things going on at work, relationships at work, whether their job is in jeopardy, the changes at work, the amount of pay, whether they are going to get promoted, or why they didn't get promoted; the list goes on and on. This buildup of stress leads to chronic medical conditions such as heart problems, high blood pressure, weight gain, insomnia, and infertility. It has also been the cause of less subtle conditions like poor posture, bad knees, poor eyesight, failing hearing, migraines and back pain. The stress from work and the stress from failing health then lead to psychological stress. A racing mind, depression, loneliness are the psychological casualties of working too much.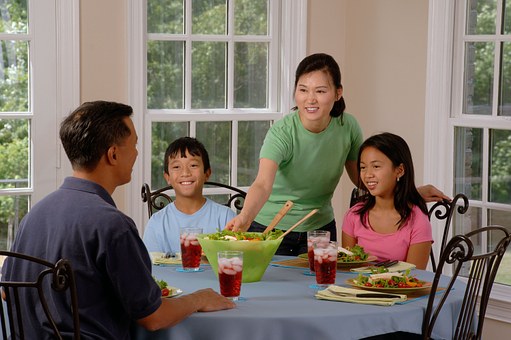 Relationships
Secondly, relationships suffer when you prioritize work over family and friends. Your home environment will be full of chaos, nagging, and conflict when you choose work over family relationships and home responsibilities. What tends to happen with relationships is that workaholics begin to treat family and personal obligations as burdens. When family and friends have natural demands and you begin to disappoint them when you miss activities because of work, it creates tension in your relationships. Workaholics may not recognize that it is the imbalance of work responsibilities that is the underlying cause of the tension and chaos in the house. When work causes you to miss dinner time, to miss children's dance recital or sporting events, to miss paying a bill, to miss a friend's birthday party or to forego a vacation, it is not because your family is being inconsiderate or not understanding; it is time to put the priority you have placed on work over family relationships in its proper place. You must find balance and work in moderation.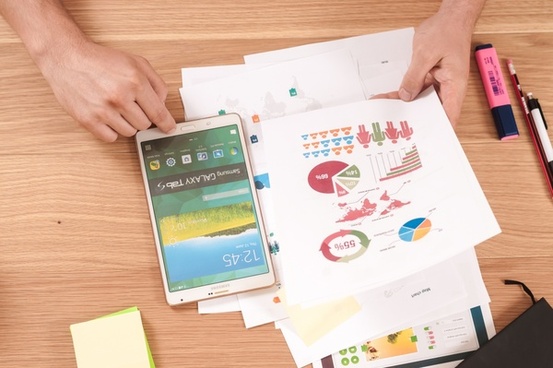 Productivity
It is a surprise to many people that productivity actually decreases when you work long hours. This is a reason why the saying "work smarter, not harder" has become so popular. Working in excess is a killer of productivity. This has been proven as far back as 1920's when Ford Automobile Corporation proved that the reduced workweek of 40 hours was far more productive than a 48 hour workweek. Down time is important physically and to rejuvenate and recharge your thinking. Think about the typical workday. Have you ever wondered why the government has mandated breaks in the workday? It has been proven that taking breaks is as beneficial for employers as they are for the employees. You, your family, your company, and our society wins when we work in moderation. In general, most people agree that time spent with family, raising well rounded children, being involved in community service, entertaining one another is as necessary as work is for a civilized, thriving society.
So it doesn't matter why you are working excessively, working too much is an enemy that robs you of health, family, and productivity.  Your long term success is dependent on you finding an appropriate balance that allows for time to relax, develop self-interests, enjoy family and friends, and work.