24 hours is all we have in a day. BUT, it is absolutely enough time to get everything done that is important.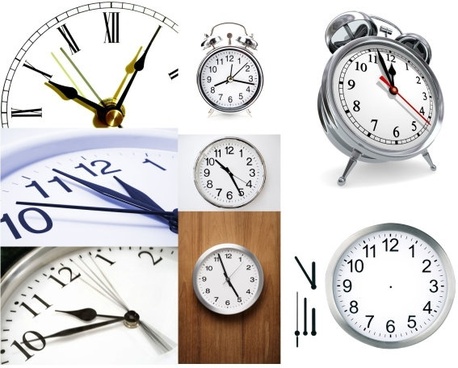 It often appears that the workload is overwhelmingly large and demands for your time is coming from many different directions. That may be the case because work is ongoing and endless. There will always be something else to do. You have to realize that you can't get everything done in a day. One key is that you must prioritize and focus only on getting those things that are important for that day, done that day. Understanding this basic principle is important for living productively; but how do you create a habit of working less hours? The answer is to have a work plan for working less hours. Below I will show you a template for creating a work plan using 10 simple ground rules.
Typically our  workday become overloaded when we fill it with lots of unimportant tasks. We focus on things that are not urgent and even things others should do. If you fall in this trap, you should check out articles to assist with skills for prioritizing your workday and deciding which tasks you should tackle first.
Another issue that keeps us bound to the busy schedules and working long hours is not having basic ground rules for working. Everyone should have a "Work Plan". We have to set boundaries and commit to them because they are the guardrails for work-life balance. I think the single most important thing you can do today to reduce your schedule and create a habit of productivity is to establish basic ground rules.  Below are some rules you should consider as the foundation for your work plan:
1) Establish the maximum amount of working hours you are willing to commit to each day that will allow for family and personal obligations. My recommendation is to commit to only 8 hours a day, maximum. Again, work is never ending and you will always have something more to do tomorrow. If you have difficulty getting work done in eight hours, explore additional productivity resources for tips to work smarter, not longer.
2) Set realistic deadlines each day for accomplishing tasks. Build unexpected delays in your schedule. Do not over commit yourself, but work diligently to complete important things.
3) Direct others to someone else first, before adding item on your task list. If someone else should do it, let them do it. Knowing how to do something doesn't mean you should do it. Work as a phone operator do, simply dispatch tasks to the right person.
4) Take the last few minutes of your workday to organize your desk and plan for the next day. Don't make checking emails your last task as there may be something in there you can't resist to address. Be sure to jot down tomorrow's list of things to do and place on top of pile so it is the first thing you see.
5) Take a lunch break. Eat healthy and do a physical activity during your lunch time.
6) Be sure to get a good night sleep, no less than 5 – 6 hours. Sleep is important for the body to repair and also for the mind to reset.
7) Dedicate at least an hour to learning something new. This is an important health benefit to keep brain sharp and is an investment in your future. It is also a mark of a leader and a great confidence booster.
8) Spend at least 5 – 8 hours devoted to family time. If you have small children this is unavoidable. Managing a household is truly our first full time job.
9) Spend at least 2 hours for personal time throughout the day; time to unwind and rejuvenate. How about watching a little TV or rediscovering your hobbies. Whatever calms you (besides work), do it.
10) Do something to create a second source of income. This activity helps prepare you for the future and create options for other opportunities.  Being totally dependent on your job as sole source of income is like having all your eggs in one basket. I suggest passive income opportunities because with far less time, you can create a sustainable source of income that may allow you to retire early or support you in retirement.
In summarizing above, a work plan that incorporates your ground rules would look something like this:
8 hours for work
5 hours for sleep
6 hours for family
1 hour lunch, physical activity
2 hours for personal, relax, leisure
2 hours for creating a second source of income (or reallocated to any category above except work).
Creating a similar work plan will give you a baseline to shoot for just like setting a budget does for your finances. This plan is a guide that you can adjust according to your commitments, lifestyle, and goals. The important thing to remember is to be mindful of how you spend your time. For example, if your children are grown and out the house, you may spend 3 hours family time and use extra time on leisure and working on passive income opportunity.
Finally, you can compare your plan with how you actually spend your time. There are applications available to track how you spend your time. Check out time management product review for comparison of various applications and even free offers of the favorite ones. Having a view of your work plan and how you actually spend your time will be the basis of making important changes.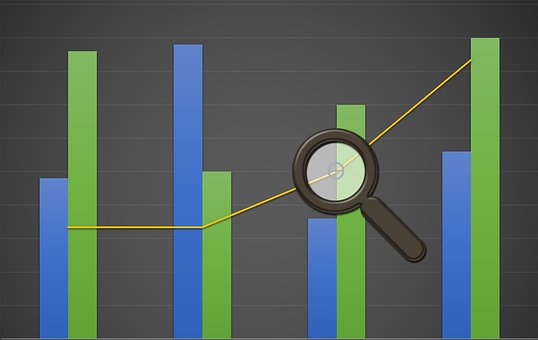 Let me know what you think about setting ground rules. Do you think setting and writing down your work plan will help you? Please share your favorite rules in comments below. If you prefer, email me at claudette@youworktoomuch.com.